FREE FONTS: Use the links below to download FREE fonts from me!


Ultron: Peace In Our Time - Inspired by the legendary battle in What If.... Ultron has obtained the infinity stones, and fashioned himself a new weapon..... will you be able to harness it yourself and stop him?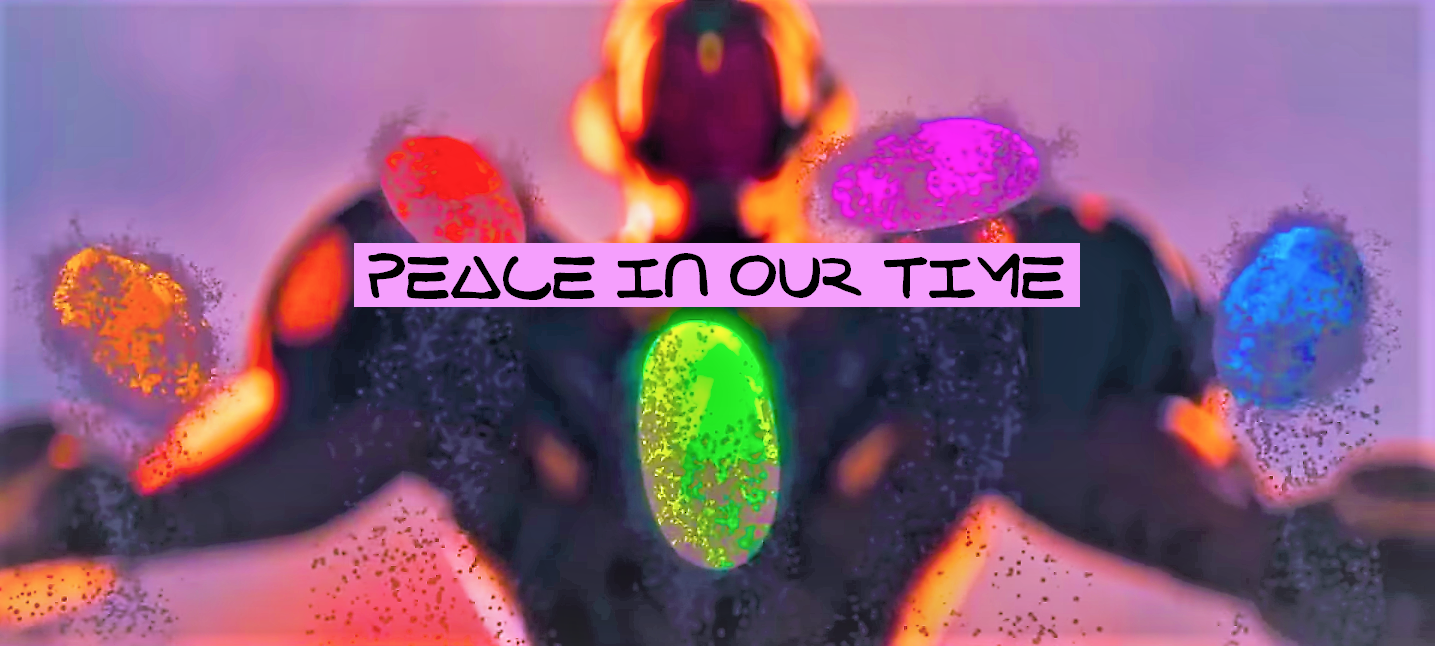 Download Link:
CLICK HERE TO GO TO DROPBOX AND DOWNLOAD!




A log of all font updates and additions that are made will be shown here. You can always re-download the font using the dropbox link provided at time of purchase!
9/16/21- Agony Hum 2 Updated and revised, replaced hum on VERSO with Hum 2 from Proffie and CFX.
9/27/21- Phoenix Redemption updated font.wav, added hum, updated blade style for Proffie.
11/29/21- Updated accent swings for AGONY
12/18/21 - New Smoothswings added to Phoenix Redemption